Kevin P. Fahey, Chief Executive Officer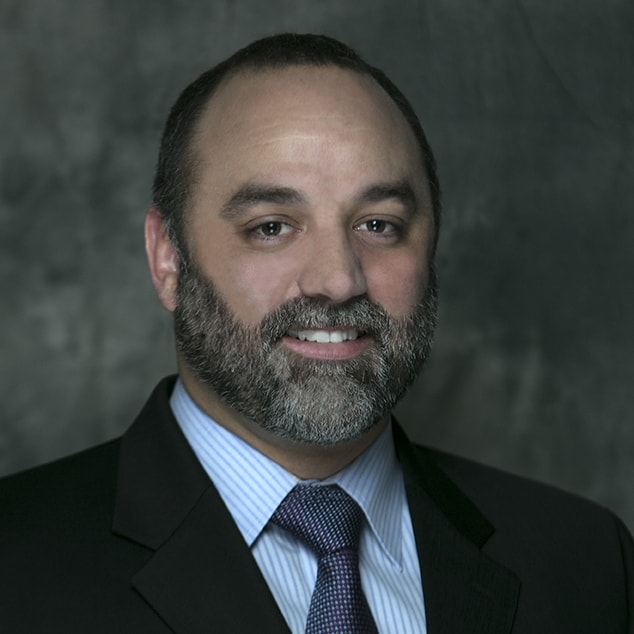 Kevin P. Fahey, Chief Executive Officer
Kevin P. Fahey is the CEO of KMLabs Inc. He has over 20 years of proven management experience in the high-tech sector with successful leadership roles where he drove significant growth. He was the VP of Marketing of Xradia, Inc., and VP of Marketing, and then CEO of Carl Zeiss X-ray Microscopy following the acquisition of Xradia by Zeiss. He became the Senior VP, Global Marketing and Market Segments and member of the management board for Carl Zeiss Microscopy, and the Digital Marketing Officer for Carl Zeiss Corporation. Prior to joining Xradia, he was president and CEO of Metrosol, Inc. He was also the Vice President and General Manager of the Fab Market Division of FEI Company. Fahey holds a Ph.D. and an M.S. in Materials Science and Engineering from Stanford University and a B.S. in Physics from the Massachusetts Institute of Technology.
Henry C. Kapteyn, Co-Founder and Chief Technology Officer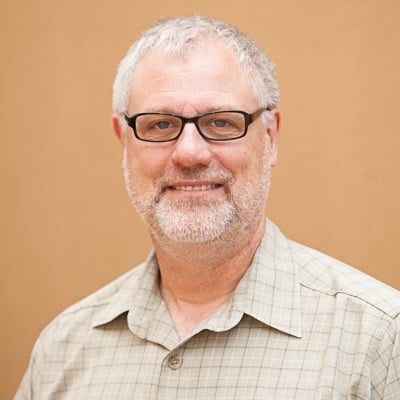 Henry C. Kapteyn, Co-Founder and Chief Technology Officer
Henry C. Kapteyn is co-founder of KMLabs Inc and Co-Chairman of the board. Henry is well-established as a leading researcher in the area of ultrafast optical science, and is Professor of Physics and a fellow of JILA, a joint NIST/University institute at the University of Colorado at Boulder. He received a BS from Harvey Mudd College in 1982, an MS from Princeton University in 1984, and a Ph.D. in Physics from the University of California at Berkeley in 1989. He and his wife and long-term collaborator, Margaret Murnane, are well known for their research in femtosecond lasers, and for understanding how to coherently upconvert this light to make a "tabletop x-ray laser" that they have applied to pioneering studies of material behavior at short length- and time-scales. He has published more than 200 papers (h-index 88), and is a Fellow of the American Physical Society, the Optical Society of America, and the American Association for the Advancement of Science. His awards include the Adolph Lomb Medal of the OSA in 1993, the Ahmed Zewail Award of the ACS in 2009, the R.W. Wood Prize of the OSA in 2010, the Arthur Schawlow Prize of the APS in 2010, the Willis Lamb Award in Quantum Electronics in 2012, and membership in the National Academy of Sciences.
Barbara Keller, Chief Financial Officer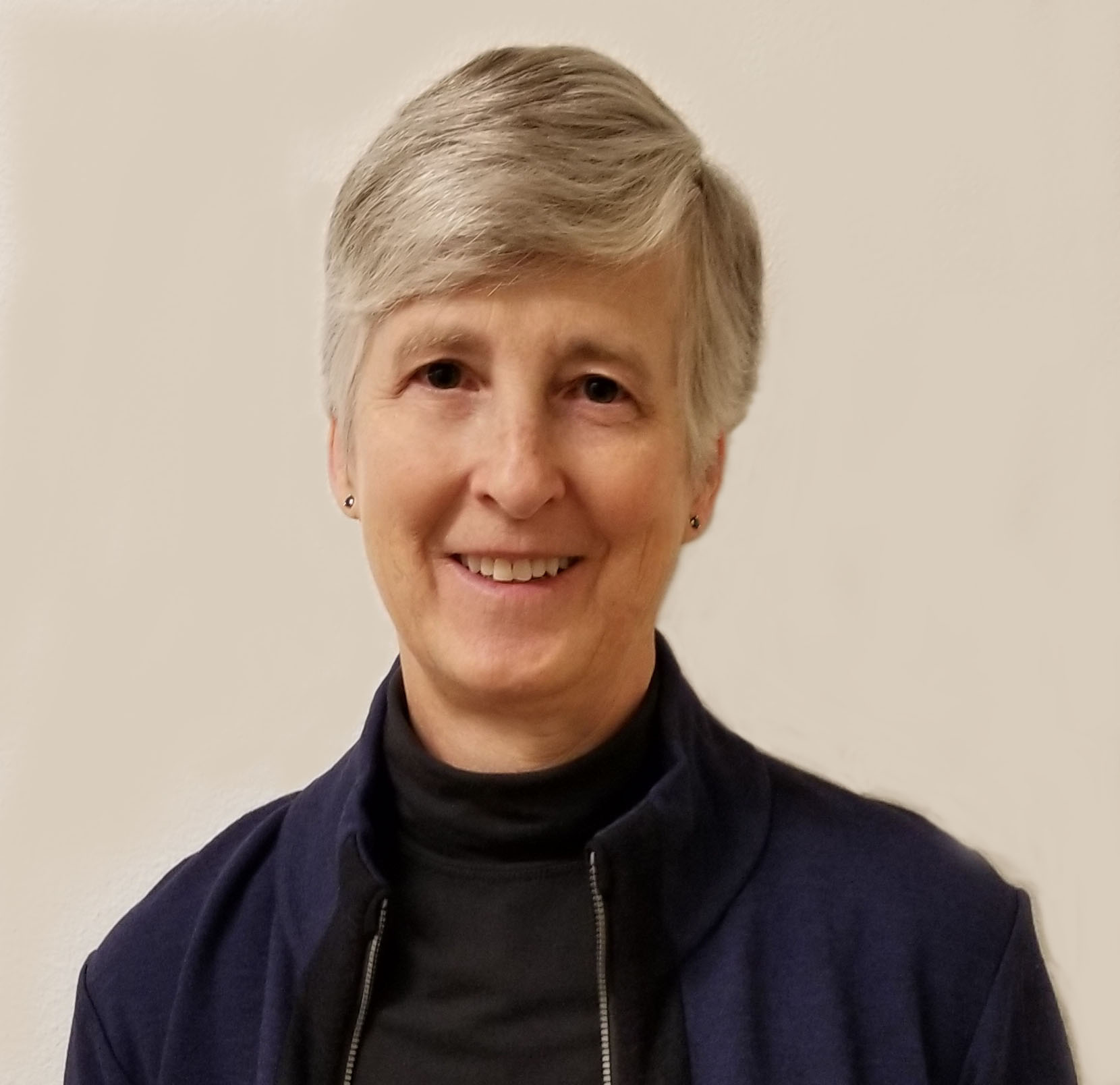 Barbara Keller, Chief Financial Officer
Barbara Keller is the CFO for KMLabs, responsible for Finance, Accounting, IT and Human Resources. Barbara brings nearly 40 years of executive finance experience to her role in a variety of Colorado-based technology companies, with multiple stints as CFO or VP of Finance and Administration for companies such as TimeCentre, ipArchive, Digital Globe and others. Her background includes M&A and integration activities, equity sales of private firms, fund-raising of private equity and private debt financing, and strategic planning for start-up to small companies. Barbara's extensive experience also includes the establishment and implementation of infrastructure, systems, processes, global accounting procedures, cash management, and Board-level forecasting, budgeting and reporting from start-up to mid-sized companies. Barbara received a BA in Economics from Cornell University and MBA in Finance from The Wharton School, kicking off her career as an investment analyst.
Dean Hunt, Vice President of Operations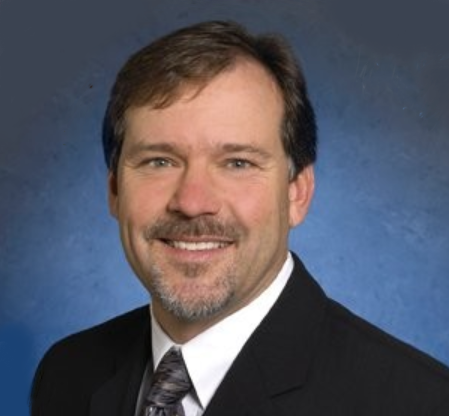 Dean Hunt, Vice President of Operations
Dean Hunt is the VP of Engineering & Manufacturing, overseeing Product Development, Operations and Service at KMLabs, Inc. Dean is a 25-year veteran of the technology industry with both engineering and new product development experience in the fields of semiconductor test equipment and microscopy. Prior to joining KMLabs, he was VP of Engineering for Xradia, Inc., a developer and manufacturer of 3D X-ray microscopes, where he established strong manufacturing practices and formalized the product life cycle process. When Xradia was acquired by Zeiss Microscopy, Dean assumed responsibility for Operations and Technical support, ensuring a smooth transition of the acquisition's processes. Dean was previously a Senior Director of Engineering at KLA-Tencor where he was employed as a result of the successful acquisition of OnWafer Technologies where he led the engineering team. He began his career at KLA Instruments working on back-end test equipment, and was an engineer at Schlumberger Diagnostics Systems Group (now DCG) developing failure analysis tools utilizing SEM, FIB and LSM microscopy techniques. Dean holds a BS in Mechanical Engineering from Cal Poly San Luis Obispo, and an MS in Mechanical Engineering from Santa Clara University.